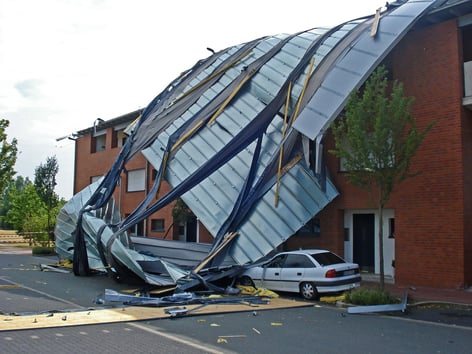 Document your belongings - it's never been more easy than it is today to keep track of the items you own, and the condition they're in. Use your smartphone to take photos and video of the property as well as the items inside. Pro tip: email the images & videos to yourself with a title you'll remember.

Proper Documentation - Keep all previous repair & maintenance records so you have proof that your property was in good condition. Consider taking pictures of repairs for your records as well. Always keep track of any and all expenses after a loss. These may be required in order to reimbursement under your policy.

Timing is key - Insurance company's like to delay payments and drag out settlements. This may force you to agree to a bad settlement. The key is to be patient but yet Gather information as quickly and completely as possible. Try to make sure you uncover and document every bit of damage.

Prevent further damage but do not disturb the evidence - You can board up broken windows, tarp the roof, or call a mitigation company to prevent further damages, but don't start any type of cleanup or repairs until after the insurance adjuster has seen all of the damage. Also, do not throw out damaged personal property until they have been examined and recorded.

Consider hiring a Public Adjuster - A Public Adjuster works for you, not the insurance company. They work hard to make sure you get everything you're entitled to after a property loss.
Call us 24 hours a day at 800-958-4829 to schedule an appointment or
please fill out a Free Claim Review to see if we can help.