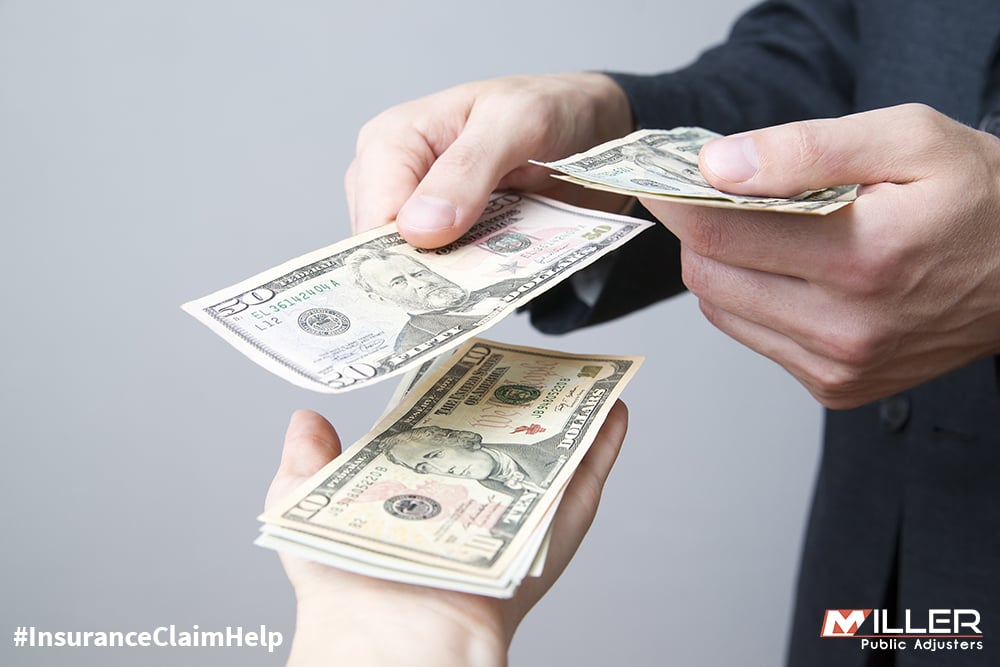 If you've suffered a house fire, we're here to help. Here are some tips for how to maximize the amount of your house fire claim.
1. Find Your Insurance Policies (and contact your agent)
Make sure you have a current copy of your policies. If they were lost or destroyed in the house fire, request a current copy from your insurance agent (and notify your agent of the damage as soon as possible). Your bank can remind you who your insurer is, and your insurer can remind you who your agent is.
2. Ask for an Advance
An advance from the insurance company can cover immediate expenses resulting from the house fire, including funds needed to clean up and make temporary repairs like covering the roof with a tarp to mitigate potential rain damage; securing the property according to fire department and building specialist guidelines; temporary housing costs; and other day-to-day expenses.
3. Take Inventory of Your Lost/Damaged Items
This is arguably the most critical step to get right in order to maximize the amount of your house fire claim. Review any Proof of Loss form sent to you by your insurance agent, but don't sign anything indicating that whatever you initially submitted indicates the full amount of your claim. It will take a while to inventory every item lost or damaged–perhaps months—so you should attempt to submit an initial Proof of Loss with an "undetermined" amount listed.
4. Get Help From Friends and Family
We recommend enlisting the following people to help you with the inventory process: friends, family, neighbors, bankers, accountant/attorney–and anyone else you trust to research the value of your lost/damaged items when they were purchased.These should include photos and detailed descriptions whenever possible. Make sure you keep records and receipts of the costs the inventory process incurs, so you can submit them as part of your overall claim. Keep track of any other costs resulting from cleanup, repairs, etc., after the fire–as well as any funds your insurance company gives you, and what you used those funds for. As a general rule, you should cooperate fully with your insurance company, and keep a record of all your communications with them. Make detailed notes during all conversations and request anything they tell you to do in writing.
5. Get Help From Professionals Who Share Your Goals
Your insurance company (and your agent) care about you and your property, but you have different financial goals in the claim process. They want to minimize the amount they give you for your claim, and you want to maximize your benefits. It can seem like a David vs Goliath scenario, but it doesn't have to be. A public adjuster from Miller Public Adjusters can help you navigate the complexities of your house fire claim process, and act as a liaison between you and the insurance company. [If you feel you've been treated unfairly during your house fire claim process, your State Insurance Commissioner can help as well.]
A house fire is stressful and traumatic, but the claim process doesn't have to be. Our public adjusters care about you. We know your property is valuable, and the memories in your home are priceless. Let us help you get the maximum amount for your claim.