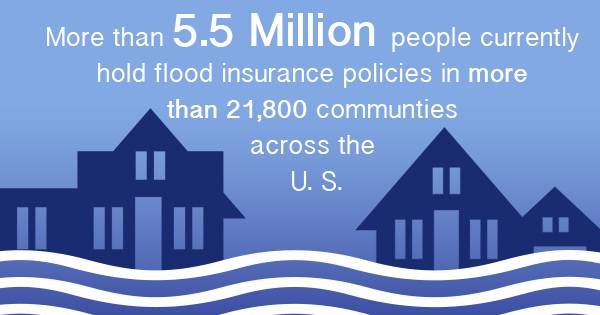 Natural disasters like storms, hurricanes, and fires can wreak havoc on homes and businesses. Wildfires, flooding, high winds, and even rain and hail can cause structural or cosmetic damage, or destroy a property entirely. While most people have homeowner's insurance, it can still be difficult to manage the claims process.
If you've experienced damage to your home or business as a result of fire damage or flood damage, your next step is to file a claim with your insurance company. This is best done as soon as possible, to ensure that your claim is processed as quickly as possible, and the money that you need to rebuild is in your hands.
It's important to make sure to have all your ducks in a row when dealing with the insurance company, because even the smallest of errors can mean your claim is delayed, returned, or rejected. If you're unsure of how to proceed, or intimidated by the process, you could really benefit from having someone on your side, representing your best interests with the insurance company. This person is called a public adjuster.
A public adjuster is not the same thing as an insurance adjuster, or an independent adjuster. An insurance adjuster is employed by the insurance company to come to your property and review evidence for your claim. An independent adjuster is an independent contractor that is hired by the insurance company to review evidence for your claim. The insurance company will try to approve the lowest possible amount for your claim, because it means more money for them.
A public adjuster, however, does not work for the insurance company, they work for you. You hire the adjuster on your own, and they do their own investigation, to determine the value of the damage, and then report that to the insurance company. They will represent your best interests through the entire claims process, ensuring you get the money you deserve.
Your adjuster is paid with a percentage of what you get for your claim, so they will want to work just as hard to make sure you get the highest amount of money possible.
These adjusters are available to serve as a guide during the flood and fire damage claims process. While it is always a stressful process, hopefully the assistance of public adjuster services provides some relief during this difficult time.