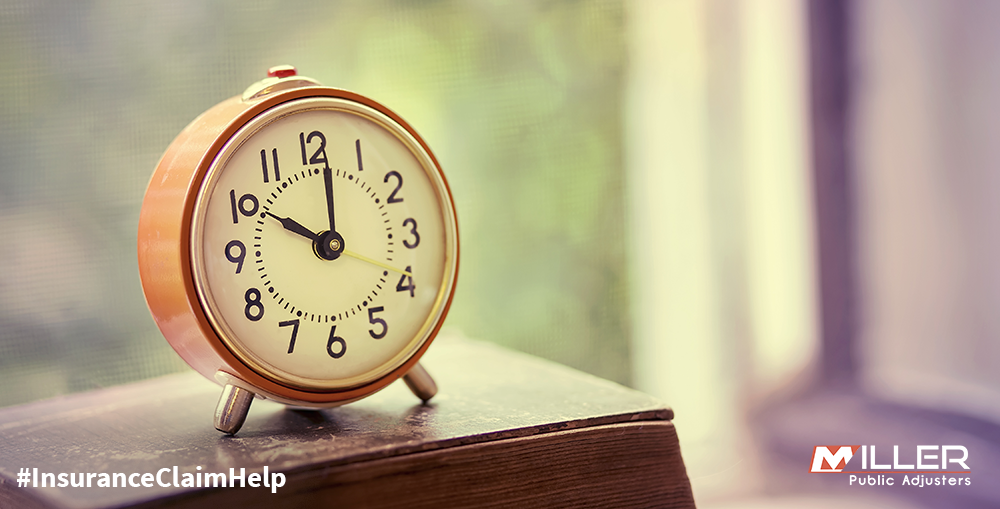 Each year from the second Sunday in March until the first Sunday in November, clocks, watches, computers—anything to do with the time of day—are set to Daylight Savings Time (DST), or one hour ahead of Standard Time (ST). Except for most of Arizona, we'll get that hour back during the wee hours of Sunday morning, November 5, as DST yields back to Standard Time.
The best thing about the "fall back" time change is getting the extra hour to sleep in on a fall Sunday morning. But the annual clock rollback also serves as an automatic reminder to change the batteries in your smoke detectors, thus ensuring they are ready for the upcoming winter months when furnaces work overtime and fireplaces get stoked. Don't ever wait for a telltale "chirp" warning of a dead battery!
They only work if they work
Smoke detectors are often afterthoughts once installed, but it's very important that you regularly check them once a month to ensure they're in working order. It's vitally important to have fresh batteries in your detectors. According to the National Fire Protection Association, in fires that the smoke alarms were present but did not operate, almost half (46 percent) of them had missing or disconnected batteries. NFPA also reported that dead batteries caused nearly a quarter (24 percent) of the smoke alarm failures.
Smoke Detectors are not "forever"
While we're on the subject of smoke and CO detectors, do you know how old your units are? According to Consumer Reports, the life expectancy of smoke alarms is generally 10 years, at which time sensors can begin to lose sensitivity. Don't derive a false sense of security from the test button; that simply confirms that the battery, electronics and alert system are functioning properly, not that the smoke sensor is working.
Those whose detectors are "hard-wired" and therefore never in need of battery replacement should be especially vigilant regarding their units' lifespan. Always note on the unit the date of installation. And if you are unsure of when a detector was installed, it's probably time to replace it.
To test the smoke detector's sensor, use an aerosol can of smoke alarm test spray, available at your local home improvement centers or via online sources.
Carbon Monoxide (CO) detectors have a shorter lifespan
CO detectors lifespan is generally 5-7 years. Since 2009, Underwriters Laboratories (UL), began requiring an end-of-life warning in CO detectors to alert homeowners when their units need to be replaced. Some emit a discrete chirp sound or signal when they're nearing the end of their useful life. (The sound differs from the low-battery chirp.) Malfunctioning units with digital displays show an error message, and others may have flashing LEDs.
Most of the latest dual detectors for both CO and smoke come with 10-year warranties. Also available today are sealed lithium batteries that are good for 10 years. As in smoke detectors, the test button on a CO alarm checks only whether the alarm is working, not the sensor. Test kits are available at local home improvement centers as well as online.
So enjoy the extra hour of sleep on November 5. But don't oversleep when it comes to your making sure your smoke and carbon monoxide detectors are working to protect you and your family.