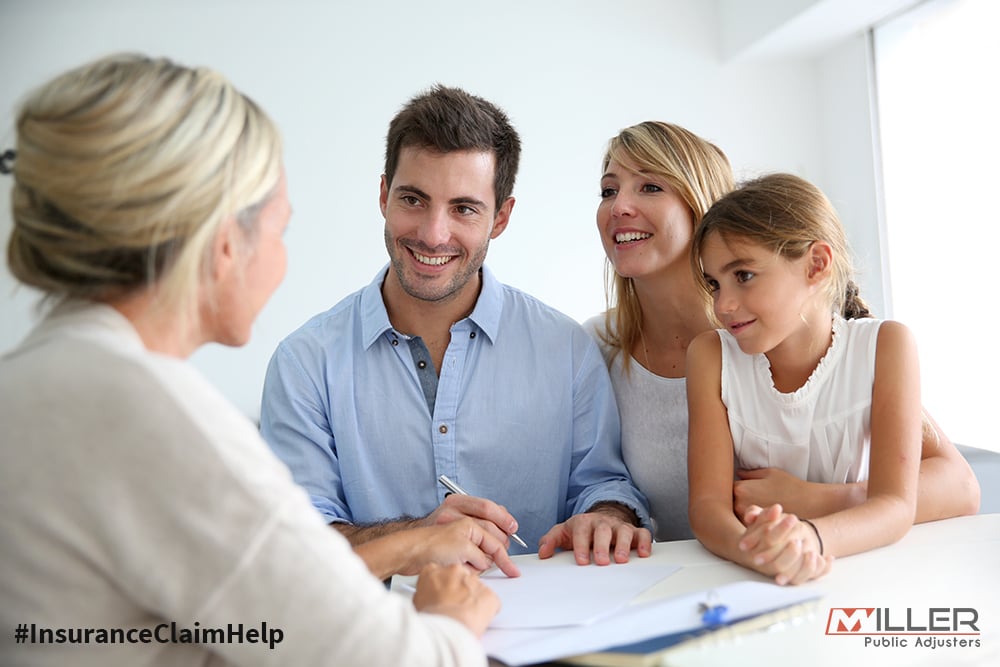 It's a challenge to do everything you need to do on your own when dealing with the aftermath of a fire. Not only do you have to deal with the complexity of the fire insurance claim process, you also have to make sure your property gets inspected, cleaned, repaired and rebuilt.
Add to that the emotional toll of coping with a tremendous loss and trying to care for your family — it can be overwhelming. Working with a public adjuster can ease your stress caused by the trauma of fire damage.
What is a Public Adjuster & Why Hire One?
A public adjuster is a claims professional who advocates for policyholders in documenting, valuing and negotiating residential and commercial insurance claims. An insurance company's claims adjusters or independent adjusters are duty-bound to represent only the rights of an insurance company.
While the insurance company's goal is to minimize the amount it will pay you for your claim, your public adjuster levels the playing field and makes sure you receive every penny you're entitled to under the provisions of your homeowners insurance policy.
Here are some things a public adjuster can do for you:
Assess damages and confirm coverage

Prepare a thorough Scope of Loss and Estimate

Inventory and value personal property

Maximize the benefits in your policy

Prepare claim documents

Negotiate a full and fair settlement with your insurance company
If your fire damage insurance claim is denied, your public adjuster can help with that, too. We can assign an independent investigator to look into your damages. Once the investigator proves you're not at fault for the fire, your public adjuster can make sure an appeal is filed appropriately, and continue to negotiate with the insurance company until your fire damage claim is settled.
A public adjuster works exclusively for you, the policyholder; never for the insurance company. And your public adjuster shares your goal to get the most you can for your fire damage claim, so you can get your repairs completed and your life back to normal.
Miller Public Adjusters proudly serves policyholders in
Wisconsin - Illinois - Indiana - Michigan - Minnesota - Texas - Florida
Call us 24 hours a day at (866) 443-5167 to schedule an appointment or
please fill out a Free Claim Review to see if we can help.