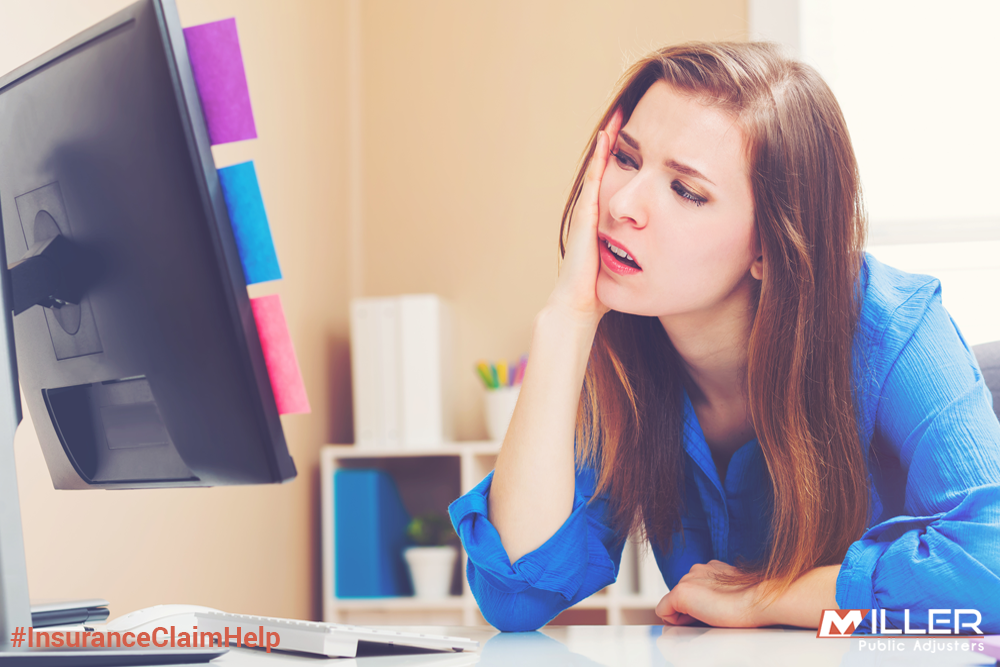 You won't find June 28 celebrated with parades, festivals or fireworks. In fact, the only people who give a rat's tail about National Insurance Awareness Day are those who work in the insurance industry — and most of them don't even care.
But care you should.
Ignorance isn't bliss, it's cost
Every day, thousands of property insurance policies are purchased because the premium amounts fit into the buyers' budgets. When the policies come in the mail, some remove the ID cards, but most file everything waaayyy in the back of the file cabinet. Never opened. Never read. Until it's too late.
After you suffer property damage to your home or business is no time to learn about your insurance policy, coverages, exclusions, and how to file a claim. From the moment your insurance company's claims adjuster meets you, he or she is interested in one thing: how little you'll accept for your property claim settlement.
Do you know the contractual obligations you must fulfill immediately following a loss? Do you understand what your policy covers? Do you know what it doesn't cover? Do you know how to apply your coverages to achieve the maximum payout? How do you develop a proper Proof of Loss? What can you do if all or part of your claim is denied?
Looking to your insurance company's claims adjuster for answers to your questions is a clear sign that you are likely to leave substantial money on the table.
Put on your party hat
Ok, maybe not a party hat, but this National Insurance Awareness Day, make the commitment to know what's in your commercial or homeowners insurance policy. It's the only thing that stands between you and the disaster that threatens everything you've worked to acquire.
We ❤️ maximizing insurance settlements
Our client stories tell our story best: we settled their property insurance claims for waaayyy more than they were offered by their insurance companies — even after their policies sat waaayyy back in their file cabinets.