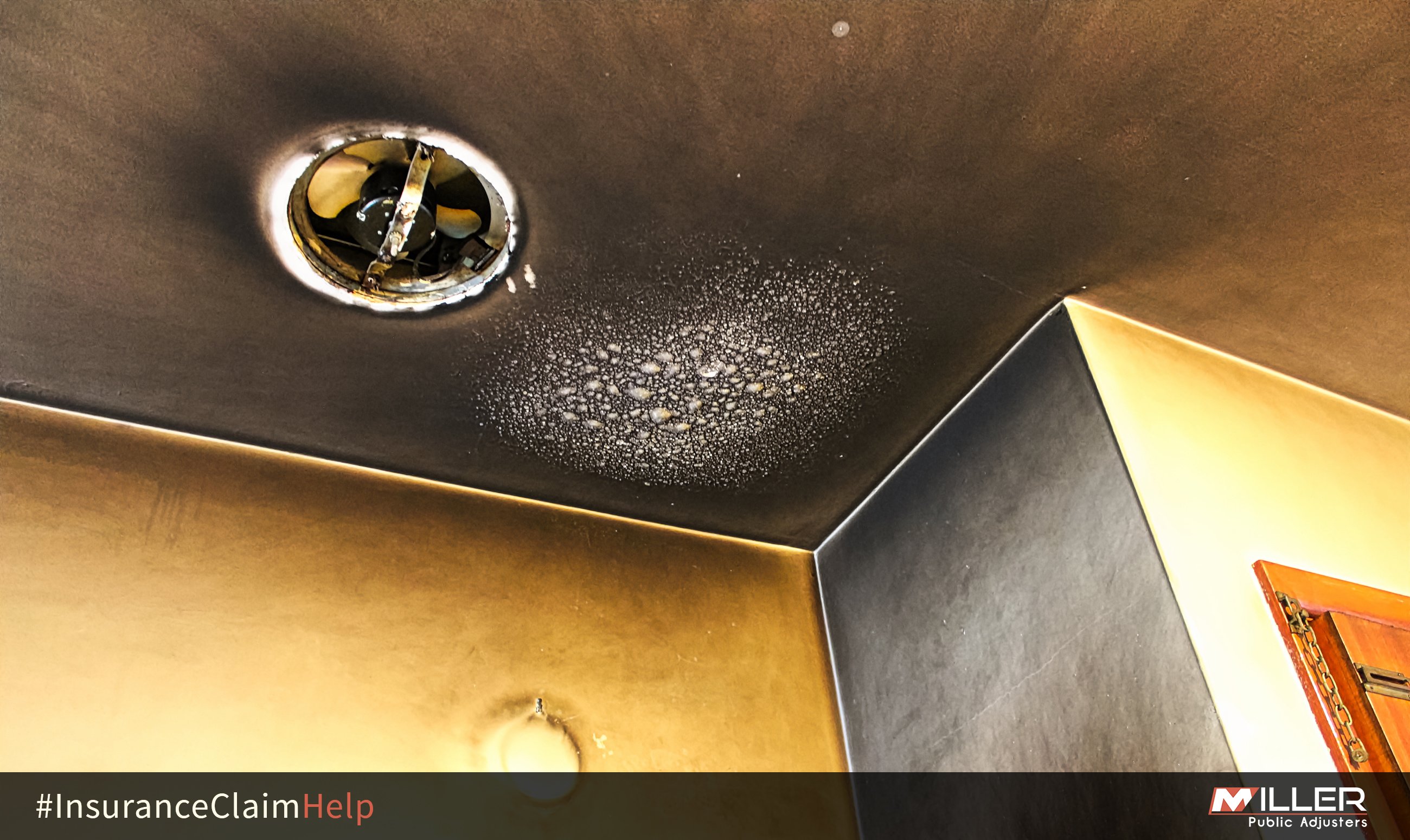 Let's be clear from the start: Smoke and soot contain a chemical cocktail of toxins known to harm and kill people. During a house fire, smoke and soot can billow throughout your home, causing major damage to your property — and to you, if your damages are not properly remediated. When it comes to removing soot and smoke odor, employing cost-saving strategies can be a costly mistake.
Can smoke odor be removed?
Smoke odor is one of the most obnoxious odors on the planet. And it's a real challenge to remove the stench from most materials. Fabrics, plastics, and porous items absorb smoke odor like the ground absorbs rain.
It's easy to overlook property damaged by smoke odor, too. Vinyl window trim, sheet rock, and insulation are just some of the types of property that can be far away from the flames, but still destroyed by smoke odor.
Efforts to remove smoke odor involve a whole new chemical assault on your property. The harsh cleaning agents and processes can add wear-and-tear, cause thinning, and create color changes. And too often, the items still stink of smoke.
Decisions about whether to replace or attempt to clean your smoke-damaged property must be weighed against the:
Risk to your and your family's physical health.
Likelihood that the smoke odor can be removed.
Proof that the odor was successfully removed from test items.
Cost to replace vs. test, transport, clean, store and return your property.
If your carrier says your homeowners insurance policy requires them only to clean your smoke-damaged property, insist that a few test items be cleaned first. Then call one of our public adjusters to make sure they're interpreting your policy correctly.
Soot damage causes damage
Soot is the type of damage that keeps on damaging. It can be dry or oily, depending on the materials that were burning. Both types leave a corrosive film on surfaces and find their way into even the smallest openings. Left too long, soot can put holes in soft goods, create pitting in metals, and cause wiring, appliances and equipment to fail.
Whether or not soot can be successfully removed from an item is only one part of the question; the other is what kind of damage will remain, even if the soot is removed?
Like smoke odor, the same health hazards, fail rates, and cost considerations exist for removing soot — and so does our offer to help you navigate how these complex decisions impact your fire insurance claim.
Techniques and technologies aren't proven
Fire-restoration professionals work tirelessly to develop reliable techniques and technologies that return smoke- and soot-damaged property to pre-loss condition. Those who speak the truth admit much of the property they are pressured to restore really should be replaced.
Because the current methods used to remove soot and smoke odor are often unreliable, there are also methods that try to trap the damage. Paints, foggers, sealants, coatings — as public adjusters, we recognize the validity of these methods under some circumstances, but not as a first-line response to fire damage.
Trapping techniques not only alter the surface of the damaged property, any cracking in the seal over time can allow smoke odor and toxins to escape back into the home.
Historically, many of the sealants were a bright white, so it was obvious where it was and wasn't applied. Customer complaints about the appearance ushered in the ability to tint the sealant, though that doesn't seem to have helped people like it any better.
Should your property be replaced?
Because the health hazards from smoke and soot exposure are so severe, the damage to your home and personal property must be inspected carefully, with a priority on replacing anything that was substantially damaged.
Feel free to contact us if you have questions about how your insurance policy should be responding to your house fire damage. Be sure you also download a copy of our Fire Loss Claim Kit. Linked below, this free resource will help you stay organized and on top of the many demands from your fire insurance claim.