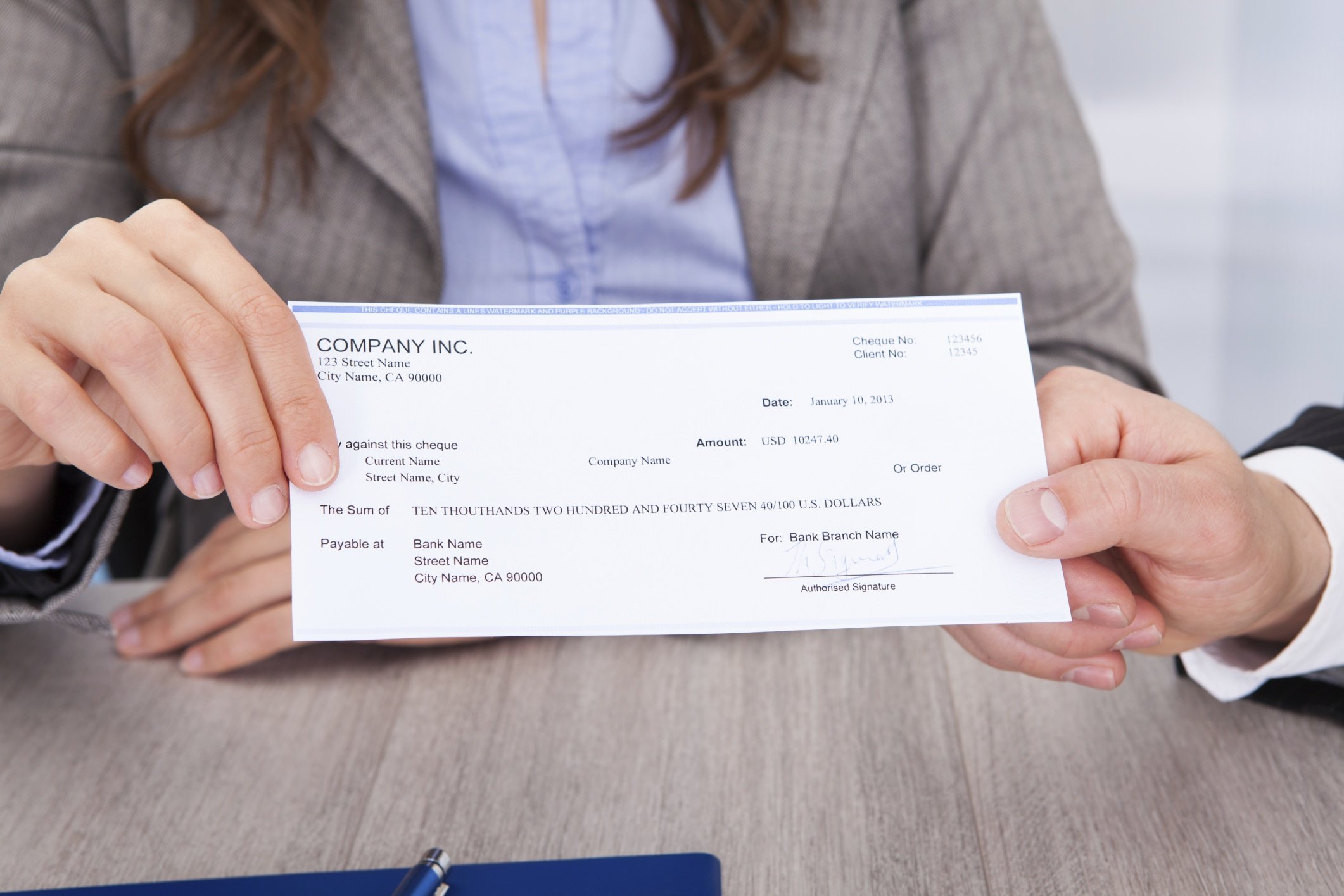 When your home or business is damaged, your life gets complicated. You don't need the added drama of pushing the insurance company to speed up your property insurance claim settlement, but it often works out that way. It sounds unfair, but when it's your home or your business that's damaged, you will be the one most motivated to move your case forward.
Delays happen. Contractors miss deadlines. Materials may be in short supply. Circumstances slow down your building restoration. When your insurance claim settlement process hits a snag, you might be the only one who cares enough to push it to its final disposition. Here are a few proven tactics for speeding up the process.
Know Your Policy
When you understand your policy, it gives you the confidence to demand your rights. Every move your insurance company makes is based on policy definitions, agreements, exclusions, conditions, and endorsements. These elements work together to define what the insurance company owes you and what you have to do to get it.
If you need help understanding your policy, insist that your agent or adjuster explain the language until you understand how it works.
Know Your Legal Rights
Your state may have consumer laws that give you additional legal rights. Check your state insurance commissioner's website for information on insurance claim laws or an Unfair Claim Practices act. Let your adjuster know that you have read and understand your rights and the insurance company's responsibilities for claim contact, follow up, settlement.
Document Your Claim From Day One
It's important to document everything. Of course, you must first protect your property from further damage. (Your policy requires and pays for this). Next report your claim. Then, begin taking notes and accumulating documents.
Your ongoing involvement, knowledge, and documentation help you prove your claim. When the adjuster denies a commitment or other conflicts occur, your notes can verify who said what to whom and when they said it. Your documentation lets the adjuster know that you are paying attention to everything.
Have a System for Keeping Track of Everything
Claims adjusters keep track of everything. You should too. Use a binder to keep receipts and other required papers. Computers are great for chronological notes, but when your power is out or your premises is water-soaked, a pocket-sized spiral notebook is convenient for writing down daily details with the day, date and time of any significant activity.
Initial and follow-up calls to insurance company and contractors
Conversations with adjuster so you don't have to rely on your memory for details
Contractor estimates and receipts for emergency property protection expenses
Hotel receipts for emergency accommodations
Receipts to document business interruption expenses
Submit Your "Proof of Loss"
"Proof of Loss" is the required documentation to back up your claim. It's also a form that outlines the formal details, so it's easy to confuse them. Some adjusters give you a "Proof of Loss" form, so you understand that you must complete and return it.
Other adjusters simply tell you to submit your "proof of loss," so you might assume that receipts, personal property documentation, and repair estimates and bills are all they need. When your adjuster asks for your proof of loss, make certain he clarifies what he wants.
Get The Help You Need
The Insurance claim settlement process is complicated. It can be easier when you have Miller Public Adjusters working on your behalf
Miller Public Adjusters currently serves the states of
Wisconsin - Florida - Illinois - Indiana - Michigan - Minnesota - Texas
Call us 24 hours a day at (800)958-4829 to schedule an appointment or
please fill out a Free Claim Review to see if we can help.