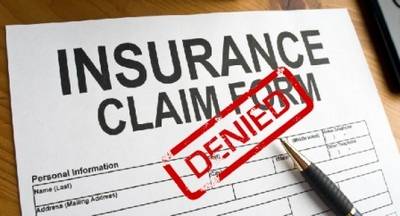 When your family or business encounters an unfortunate loss of any kind, it is important to avoid these mistakes to ensure a smooth and successful claim settlement.
Clearing out your items without a completing an accurate inventory. Many homeowners and business owners want to take whatever they can, right after the loss has occurred. It is important that an accurate inventory has to be documented prior to removing any personal belongings from your property.
Not understanding what your are entitled to. Everything has a value and understanding that your insurance company can not offer you anything less then a fair and reasonable replacement, is crucial. You are also entitled to choose you own Public Adjuster, restoration contractor, cleaning company, etc. The best way for a successful claim settlement is having your own experts protecting your interests.
Accepting the insurance company adjusters initial settlement check. Many insurance companies train their adjusters to quickly estimate the damages and give a check for final settlement. It takes time to create a detailed and accurate estimate of your inventory and property damage. Make sure everything is covered for your property damage, inventory replacement, and additional living expenses.
Paying cash for items that need to be replaced. Everything you buy, or services you hire, need to be properly documented with receipts or invoices. You will need these later for documentation and negotiating a final settlement.
Not protecting the property from further damage. Under your insurance policy, it states the policyholder is responsible for protecting the property from further loss. Not doing this may cause your insurance company to deny coverage for damage that occurred after the loss.
Hiring Miller Public Adjusters can ensure that these mistakes are eliminated and you can achieve a maximum claim settlement against your insurance company.