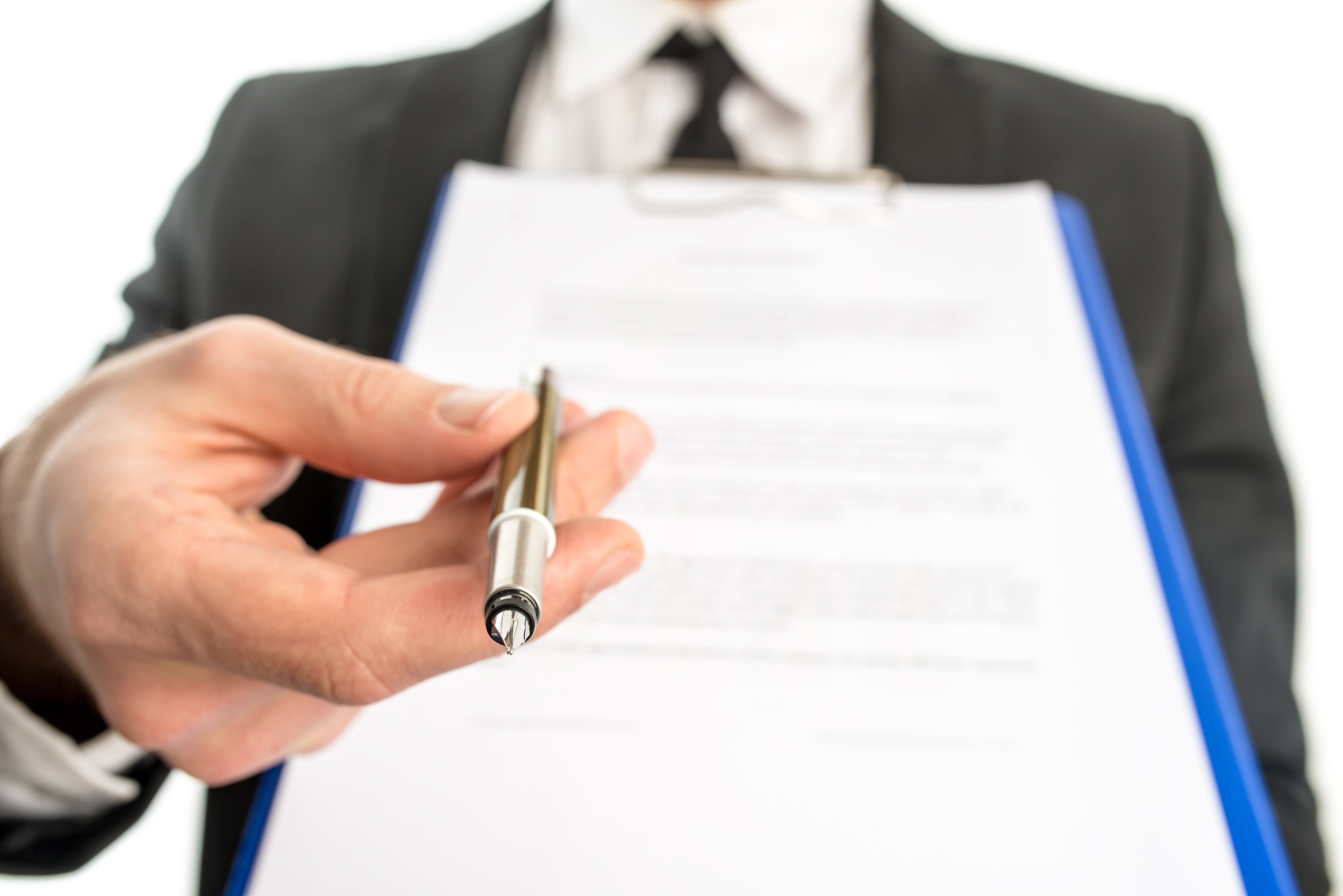 When a disaster strikes, damaging your home or business, your insurance claim settlement becomes the solution to getting your life back to normal. You need the insurance money to repair your property. You need it to replace your furnishings and pay your extra expenses. You want your settlement check as quickly as possible, because you feel like everything is on hold until your claim is resolved and the damage is repaired.
Your insurance claim settlement might actually be the key to getting your life back on track after a catastrophe. But don't let your sense of urgency push you into accepting the first settlement offer the insurance company's adjuster tosses your way. Here are five reasons why you shouldn't simply sign on the dotted line.
1- There might be hidden damage
When the insurance adjuster offers a property settlement, it's based on what's known. When the damage is extensive, there are likely to be a lot of unknowns not included in the offer:
Interior walls hold damage that's undetectable until the work begins.
The smoky smell from a fire can leave a lasting odor.
Water used to extinguish flames can leave a trail of damage, mildew or mold.
2- The adjuster's appraisal might not cover all of the costs
When your property damage is extensive, the insurance company settles based on a company or independent property adjuster's appraisal. Their figures include:
Damage description
Material costs
Prevailing labor rates
Labor hours
Profit and overhead
When the company adjuster and your contractor don't agree on these factors, the insurance company may simply offer what they think is fair. They might validate the figure by recommending approved contractors who will do it for their price. You should understand that you have other options.
3- The offer might be low due to coverage issues
Your insurance policy is a complicated contract with multiple provisions, conditions and exclusions. When an insurance company looks too long and too hard at any claim, it's easy to find a coverage issue. When you check the mailbox for your settlement offer one day, you might find a Reservation of Rights letter outlining potential policy violations, increased hazards, arson or fraud indicators, or other coverage problems.
Your insurance company might not decline coverage for your claim, but coverage issues become talking points that intimidate you into lowering your payment expectations. Adjusters use your insecurity as leverage to settle for a percentage of your claim instead of the full amount.
4- Depreciation is negotiable
When an insurance company owes Actual Cash Value for your destroyed contents, the amounts they offer you are not set in stone. Adjusters rely on programs and charts that calculate depreciation based on the average life expectancy of your property and the age at the time of the damage. As these norms make no adjustments for barely used or well-cared-for items, that gives you the advantage in disputing their settlement values.
5- An appraisal is the insurance adjuster's opinion
When your insurance company offers an insurance claim settlement based on an adjuster's appraisal, it's always negotiable because it's their opinion. Computer-generated estimates have been proven questionable as well because they rely on human programming and data input.
We can help
When an insured catastrophe turns your life upside down, it makes sense to have a professional on your side.
Miller Public Adjusters proudly serves policyholders in
Wisconsin - Illinois - Indiana - Michigan - Minnesota - Texas - Florida
Call us 24 hours a day at (866) 443-5167 to schedule an appointment or
please fill out a Free Claim Review to see if we can help.